On Tuesday, the Ministry of Education published on its official website a draft regulation on the employment and management of foreign teachers. The ministry drafted it along with the Ministry of Science and Technology and several other ministries.
The draft regulation solicits public opinion on, among other things, disciplinary action against foreign teachers who break the law. The draft empowers the education agency to end the services of those found taking drugs, or sexually exploiting or ill-treating juveniles, and reporting them to higher education authorities.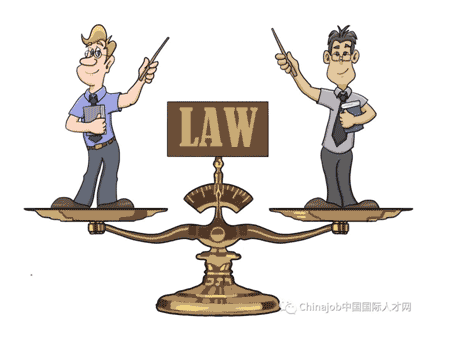 Thanks to deepening reform and opening-up, many foreigners are coming to China to work as teachers. Yet some of them have been caught breaking the law. For example, on July 10, 2019, the police in Xuzhou, East China's Jiangsu province, arrested 19 people for taking drugs. Seven of them were foreign teachers working for EF Education-an English-teaching chain. Nine others were students.
In another case in August 2019, Mayorga Heredia Daniel Oswaldo, a foreign teacher serving at a branch of RYB Education in Qingdao, Shandong province, was expelled and sentenced to five years in jail for molesting a kindergarten student.Previously, foreign teachers found violating the law faced legal penalties for their crimes, but there was no regulation empowering the authorities to sack them or record their crime. Also, the schools were never firm in their resolve to sack errant teachers; even if they did, the teachers found a job elsewhere, as there was no record of their crime anywhere.
Because of the actions of a few expat teachers, they all get tarred with the same brush. The draft regulation will bring the lawbreakers to book. Also, it is not discriminatory. The foreign teachers committing crimes will face action similar to that being taken against domestic teachers. It is a case of applying equal standards against all.
Source: ChinaDaily